"Le Loft did a wonderful job with our home styling. We were very impressed by Natty's styling touch, knowledge and dedication. Despite short notice Le Left delivered a prompt turnaround and styled our home beautifully. Natty and his team, special mentions to Lucy and Derek, were efficient, helpful and have a good eye for styling. We would highly recommend Le Loft."
Toorak client
"Le Loft never cease to astound and amaze me! Nothing is too much trouble, down to the smallest detail. Everything is dealt with calmly, efficiently, reliably and to the highest standard. Everyone is very respectful of the clients home, environment and space.
Le Loft is a 'can do' organisation which is rare in the current climate. You always go the extra mile.
Just over a year ago I was blown away by your styling of our house but I was doubly blown away today!!
From visiting the showrooms to seeing the finished product is a remarkable experience.
Due to my numerous visits to Poliform I'm sure you were aware that I was nervous about making the right decisions and I had no idea how it would look in situ no matter how many sketches I drew and there were a lot!
Everything has exceeded my expectations. The choice of the furniture items, the colour choices, the way all the items sit together and last but definitely not least the Natty super-dooper uber finishing touches have transformed the apartment . Even the size has increased 😉
I am so thrilled that I am almost speechless, thanks a million!"
Rita and Leon - St Kilda East

"I cannot recommend the team at Le Loft highly enough. They were able to provide a great solution at a moment's notice including organising delivery and collection."
Natalee Royle - Furniture Hire for Photoshoot
"If you're after high end pieces and styling that's both on-trend and considered to your potential market, Le Loft is a great choice. Friendly, organised and collaborative, Le Loft offers the whole package."
Robyn, Collingwood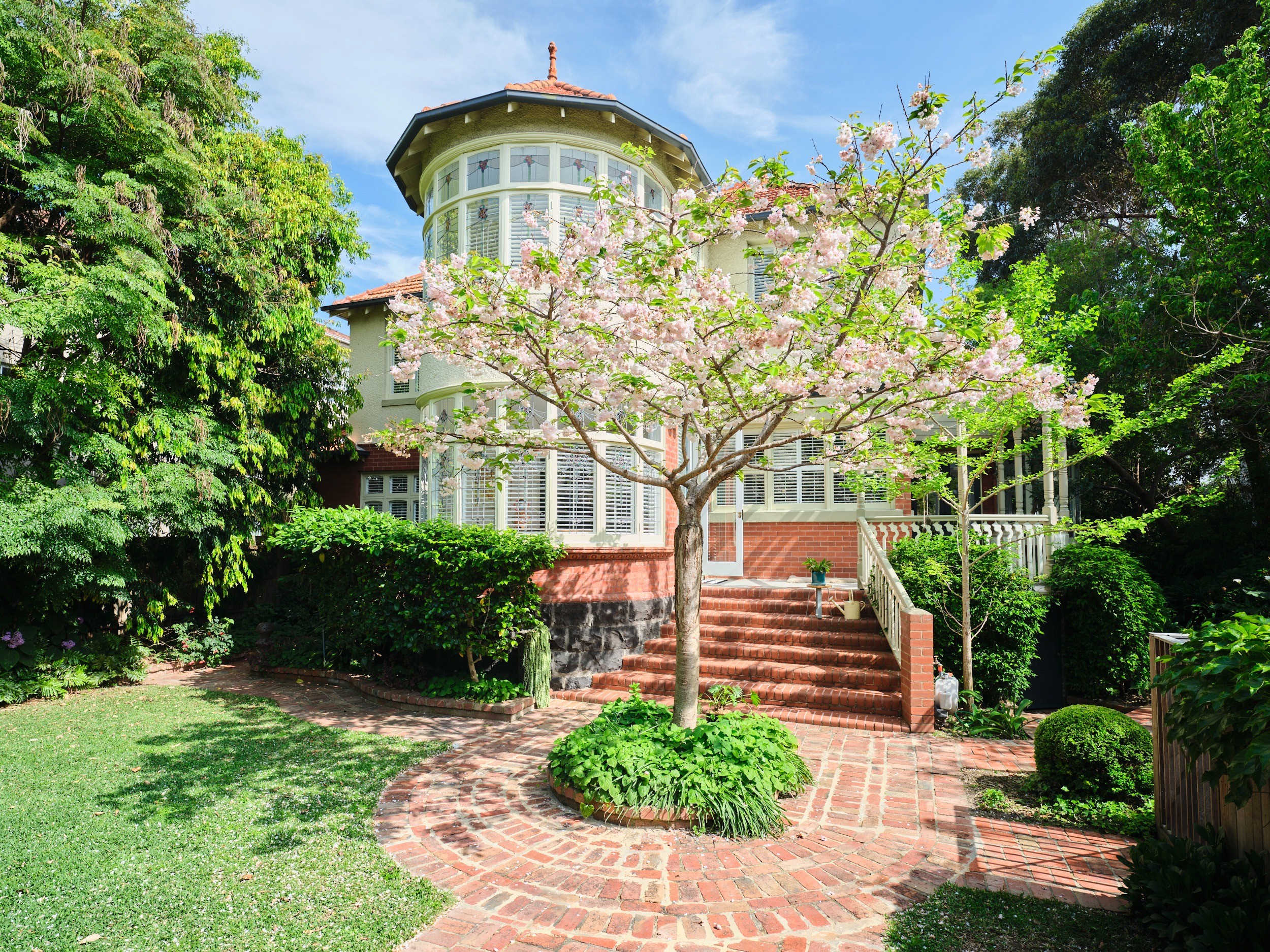 "We were so impressed with Natty and his team at Le Loft. High End furnishing, a fastidious eye for detail and nothing left to chance. They are great to work with. We highly recommend Le Loft. " Jane Nelson, St Leonards Avenue, St Kilda
I am soooo happppy with the whole Le Loft team, and especially Nathaniel of course!!! I could not have asked for any more, because it has been the very very
BEST!!!!!
The best from the moment we started to the BEST and incredible
Sale Outcome!!!!!!!
Exquisite styling from the BEST in the Industry is what I truly believe.
Nathaniel, is a naturally talented man who through hard work, is professional and distinct. Le Loft Styling, came highly reccomended and did live up and exceeded all my expections and more!
Expert colour selection, , choice of exclusive pieces of furniture, and attention to detail, is what gave my property the edge for selling.
The creation of a warm and indulgent feel of home, with an extra personal touch, involving myself, to chose the art work made all the difference.
Not only do I completely admire Nathaniel's creative work, but all the personal effort, management skills, flexibility and efficiency in the process of getting the job done.
I cannot speak more highly of each and every one of his team, who have been wonderful, helpful and friendly. In all, a flawless procedure which through great communication, was incredibly smooth and stressfree.
I also thank Natty for all the extra thoughfulness, with creative advice, sourcing plants, and removing unwanted furniture.
As a result, the sale was
EXTRAODINARY!!!!
A huge success after only being listed for 10 days, the board being up
for a week!!!
I would love to be involved with Le Loft in the future, and with no doubt give a recommendation.
Thank you sooo much Le Loft Property Styling you are simply the BEST!!!!
Kind regards and many thanks,
Michaele Ober
Natty, Lucy and Team
I just wanted to give you and the team a big thank you for the work you did in furnishing my house for sale in Prahran last month.  The company was very easy to deal with and so helpful in choosing appropriate furniture for our lovely terrace house. It was so nice to be able to select from  decent furniture that suited the house instead of the run of the mill product that one normally sees in homes staged for sale. Your staff were very professional at all times and it just made the whole process that much easier.
Well done and many thanks again,
Your sincerely,
Alexandra Clemens, Prahran
Natty, Lucy and Team     
       We were so impressed by Le Loft's work at our project in South Yarra. Your knowledge, expertise and professionalism made the whole process very simple. We were so happy with the end result, and the wonderful way you enhanced our project, bringing out its best features with your wonderful selection of furniture, accessories and art. Nobody else out there has your selection or dedication to getting it just right. 
Tammy Schello, Perri Projects
Natty, Lucy and Team,
     Thank you for your wonderful work at our project The Englefield South Yarra. Your knowledge, expertise and professionalism made the whole process very simple and we were thrilled with the end result. 
The time and skill you applied to selecting the right  furniture, accessories and art brought our unique project to life and had a 'wow factor' for our clients and stakeholders.
You are all a pleasure to deal with - always accommodating and responsive and nothing is ever a problem! 
 David Scalzo, Managing Director at Perri Projects
Natty,
We were very impressed with the complete process of working with Natty, Lucy and the team at Le Loft.  There was great communication and rapport throughout the whole process.  When styling the property to place on the market, Natty would ask our opinion on certain elements so the outcome was a blending of our style with theirs, allowing us to fit our personality into the project .
We will be looking forward to working with them on styling our new home in the future.
Thank you!
Kind Regards
Stefanie and Martin - 4a Chastleton Avenue 
Hi Natty,
Le Loft have the best pieces, trendy, classy and top-end.  They are very creative and easy to work with. Natty had a great vision and delivered everything I asked for. The company is professional, accommodating and I will definitely engage them again. From the get go, Natty was always very responsive, and really brought out the best in our properties through the furniture. Lucy was very helpful, both her and Natty would come and replace all the flowers/fruit before inspections, and give their magic touch.  Truly ready to lend a hand where possible!
Thank you, Natty!
Kind Regards
Sarah Kavellero, Knight Building Group
Hi Natty,
I've just realised that I haven't officially thank you for the fantastic work you've done for my apartment at Emblem. Your wonderful styling had really transformed the apartment and made the job of selling it much easier. In fact, you've earned a lot of praises from my friends and people who has inspected the apartment. They really loved the way you had styled it.
Great job and thank you, Natty!
Kind Regards
Felina
Hi Natty,
Just want to say thank you for an fantastic job. You made everything so easy for me to transform our home. You have a beautiful collection of furniture and art work to choose. It made a huge difference in presenting our house to public and made easy for the agent to sell. We highly recommend you for the job to anyone who want to sell their home.
Regards
Mohana"  | Balwyn
"Dear Natty,
We would like to thank you very much for breathing life into our home. You came with enthusiasm, were always positive and had a great sense of humour, and we let you do your magic in transforming our old home into a young persons' haven. Your artwork was totally stunning and use of colours was uplifting. Most importantly, the home we cherished and lived in for 28 years became attractive and sparkled. I enjoyed walking around and enjoying your creation. Other's also loved the house, which was the main point and we achieved an excellent result.
Throughout you were professional and lovingly attended to every detail.
Ray and Sue"
"Hi Natty,
I hope you are enjoying your weekend. Thank you for setting up our house so beautifully for the auction. Thanks again and speak later.
Michelle" | Richmond
"Natty,
I just wanted to write to say a big thank you for the work you did at our apartment. You were always responsive, helpful and, most importantly, professional. We are very pleased with the result and would happily recommend Leloft to anyone.
Lucy" | 51 Mathoura Road Residence


"Hi Natty.
Thank you so very much for all your hard work at our home. You have done a marvelous job. I love it , I am very grateful.
Kim" | Brighton
"Hi Natty.
I want to thank you for your cooperation in marketing my property in Boandyne Court, I have appreciated the care you have applied to the choosing of the furniture, the style and efficiency during the whole campaign.You have undoubtedly enhanced the architect's design. Together with Steven, you have driven the whole experience to a successful outcome.
Thank you again.
Marcel" | Boandyne Court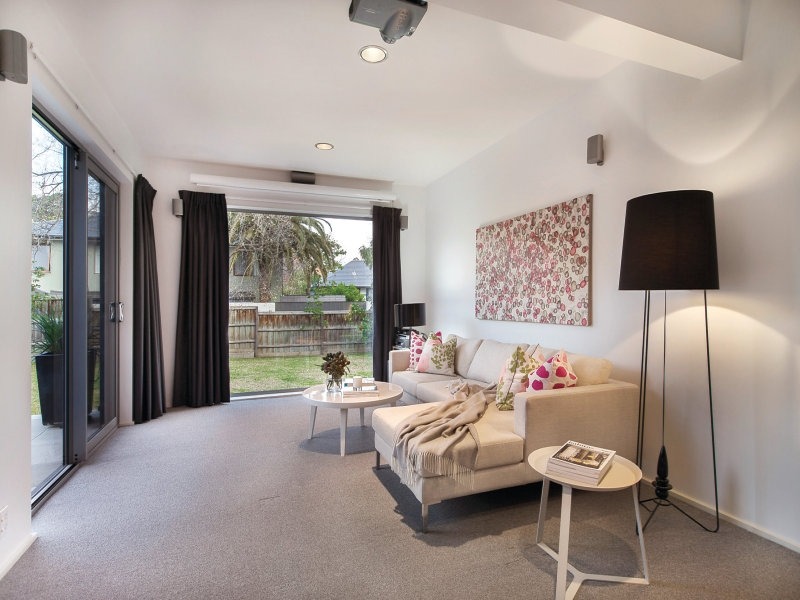 "Natty,
thank you so much for such products and services from Leloft. Your product quality style and price are perfect for our home. We could not get any better than this." 
Hawthorn East
"Leloft is professional and I am pleased with the result. We loved their work and we sold our home a lot more than we expected. Definitely we will be using them again.
Thanks Natty"
South Yarra
"Hey again Natty my star. 
Thank you again for what you did. You've gone above and beyond, helping me with everything I needed during this campaign - needless to say the house got the wonderful price thanks to your amazing flair! So grateful to you Natty for everything. And I keep telling all the real estate agents too. I even told Gary and Philip on Saturday!
Georgie" | Caulfield South
Phone: 0430 555 560/ 0490 894 796 | Email: natty@leloft.com.au