Property Styling - Home Staging
Leloft is a premium property styling company in Melbourne, Australia. Our specialty is luxury property staging for high end homes. 
We rent out a large range of high quality furniture, original fine art and modern accessories to give your home an expensive new look. 
Leloft's goal is to create a beautiful home and interior design with our exclusive range of furniture, and then provide the perfect finishing touches with art and accessories as required.
We focus on optimal and rapid customer service for all our clients, whether for property styling or just furniture rental. Please explore the website and contact us for a quote or to discuss the options. We look forward to surprising you with a remarkable home transformation to suit your needs and budget.
Interior Design
We can offer interior design advice, but much prefer to have free reign to organise a wonderful new home presentation instead. This can be included in a package, see below. Or we can charge by the item and time. We can arrange removal and storage for your own items meantime, if required. 
Furniture and Accessories Rentals
We stock a varied range of high end quality furniture. We try to be original as well as stylish, with architectural designs from respected designers and manufacturers of fine furniture.
We have a large stock of funky and interesting accessories - including books, lamps, and  cushions (different, eye-catching collection). Peruse our photos or come into the warehouse anytime for a look.
Call first - 0430555560 or send an email enquiry to make an appointment. 
Original Artworks
Leloft has a growing number of striking original artworks, mainly abstracts by Australian artists.  Most are of generous sizes, some massive - just right to fill those large blank walls and give the place that WOW factor appeal.
We will also hang the pictures tastefully in the most effective places in your home. Art makes all the difference, and well heeled people know the difference between cheap prints and the real thing. It subliminally adds serious value to the property.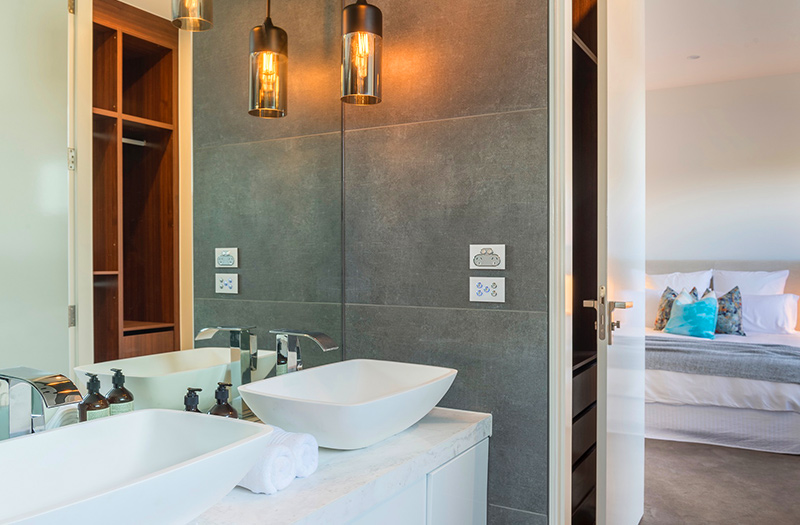 Cleaning and repair services
If your property is looking a bit tired or weathered, we may be able to spruce it up for sale, or living in. Cracks or defects, broken latches or handles? 
Carpets need a good clean / steam cleaning? We can arrange repairs, painting and cleaning of floors, windows, walls - including plastering defects beforehand where needed. We can also arrange plumbers or electricians, or more major renovations if you need a new bathroom or kitchen even, as these areas add the most to resale value per dollar spent. 
Packages
This is the best option as it gives you a cap on costs, whilst minimising worry or wasted time for everyone. Just agree on what you want - how many rooms, or the whole place, other services,  and a timeframe, and we can negotiate a fair price for the whole package. 
Call now to discuss or arrange a visit to the property for a free quotation. Once we agree, we have a reputation for fast action and completion of the project especially if you need it quickly. Time is money, so if you need to move that  empty property then add an amazing transformation and you will be surprised at how much more it could fetch, and how fast it may sell. We have no minimum requirements (time, value) within reason. Although in general we will do almost anything to ensure a perfect makeover to your satisfaction.
Phone: 0430 555 560  |  Email: natty@leloft.com.au  |  Address: 1 Southpark Close, Keysborough,  VIC 3173